Enemies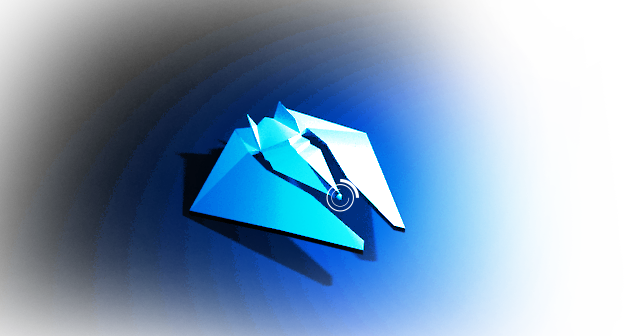 Fighter-I
Weapon Mounts: 1
Speed: High
Small hull and high maneuverability make these ships harder to hit. Fighter-I Queen modification is able to summon up to 9 swarm ships.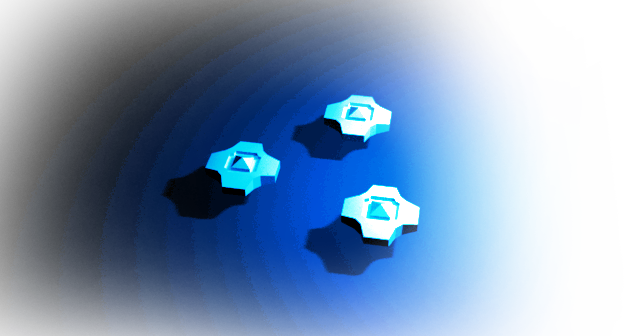 Swarm
Weapon Mounts: 0
Speed: Very High
Light armor makes these ships easy to defeat. However, the number and speed of the Swarm may put you in dangerous situations. Being destroyed with Queen fighter alive a Swarm gives your one of the collectibles: Armor, XP or Bomb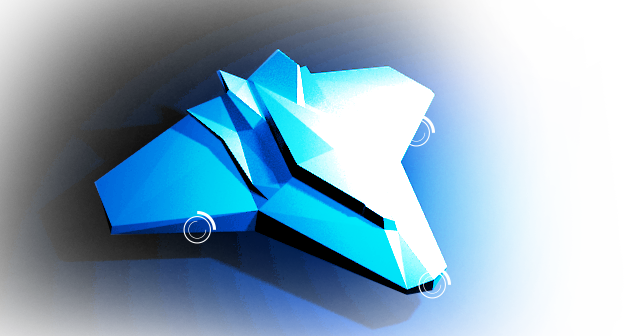 Fighter-III
Weapon Mounts: 3
Speed: Medium
Fighter III equipped with laser weapons is a dangerous enemy and attacking the ship requires precise timing.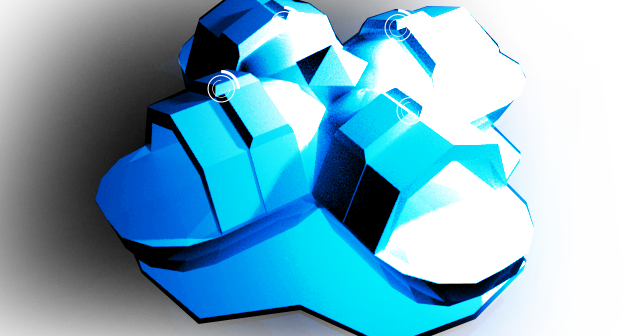 Fighter-IV
Weapon Mounts: 4
Speed: Medium
Fighter-IV can easily limit your maneuvers with bombs or can suppress by occupying the war field with pulses.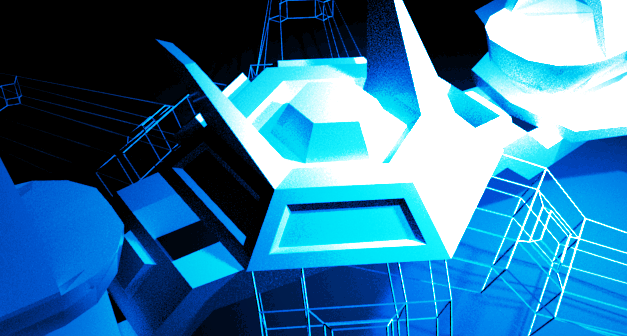 Fighter-V
Addon Mounts: 2 - 6
Speed: Below Medium
Fighter V can carry up to 6 Fighter-IV models. Make sure you're prepared for this fight!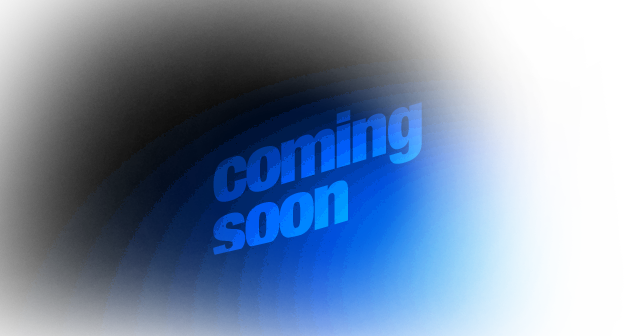 Fighter-VI
Mounts: TBD
Work in progress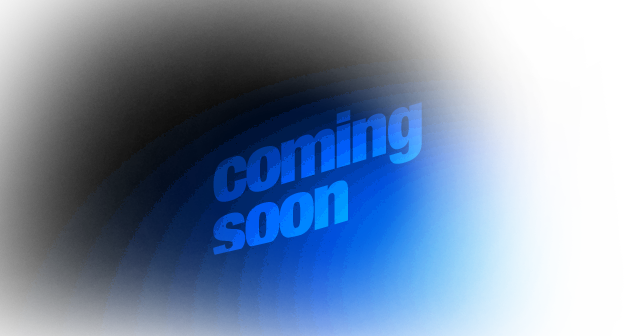 Fighter-VII
Mounts: TBD
Work in progress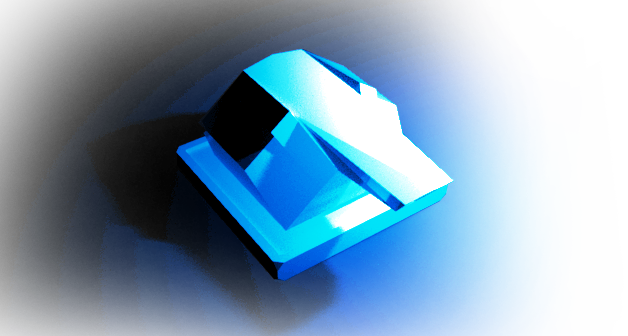 Turret
Weapon Mounts: 1
Turrets can be mounted on the ground or ships and are able to track an enemy target. Turrets lso fire pulses with high velocity in trade of projectiles number per shot.
Defence Bot
Weapon Mounts: 2
The swift light armor units are used to defend cruiser. Can be equipped with melee or ranged weapons.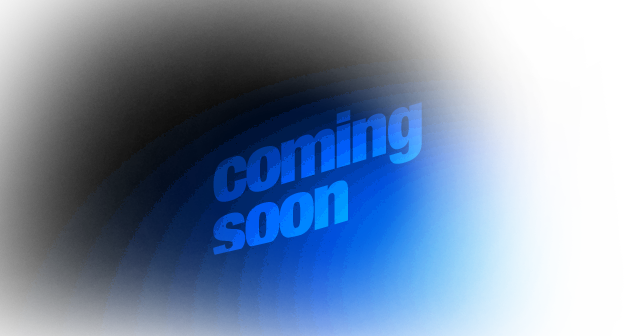 X5-35
Mounts: TBD
Work in progress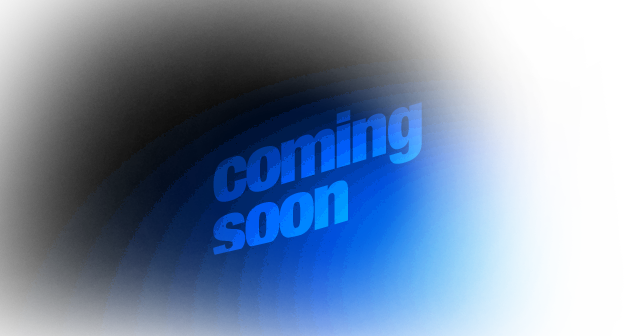 Bombaster
Mounts: TBD
Work in progress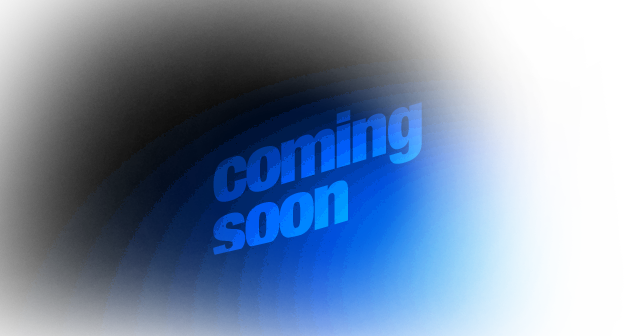 Falldown
Mounts: TBD
Work in progress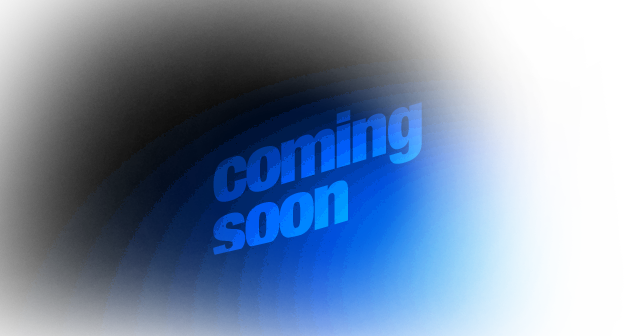 Snake
Mounts: TBD
Work in progress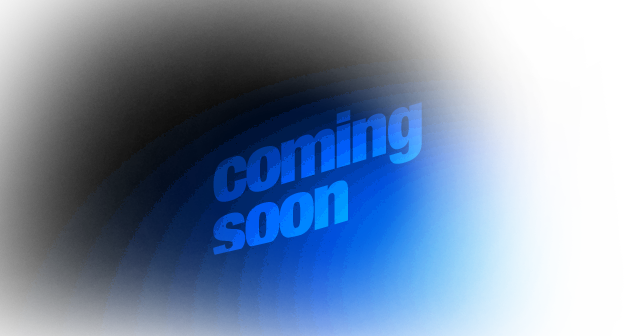 Crusher
Mounts: TBD
Work in progress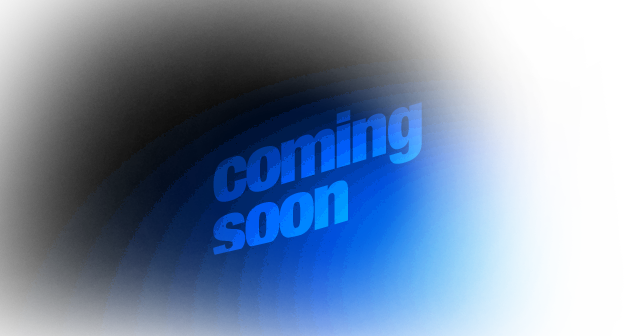 Wayfarer
Mounts: TBD
Work in progress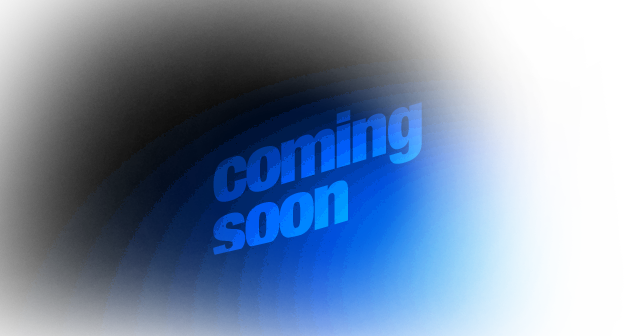 Toxic
Mounts: TBD
Work in progress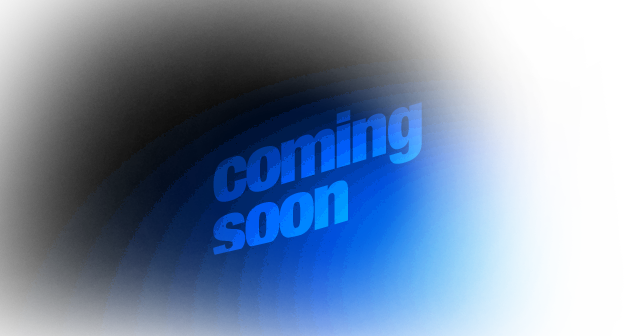 Alient
Mounts: TBD
Work in progress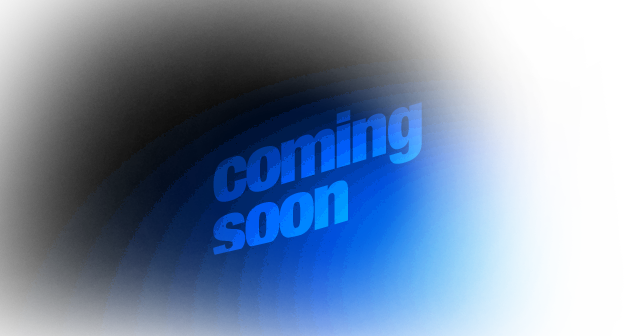 Captain Death
Mounts: TBD
Work in progress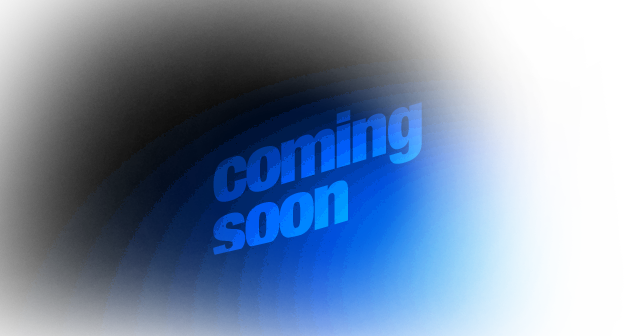 Nemesis
Mounts: TBD
Work in progress